Pangaea is committed to responsible corporate citizenship and helping improve the quality of life in communities where our employees live and work. As proud supporters of a wide range of charitable organizations, we believe in helping others in hopes of making a small difference. See some of the folks we support below.
Each member of the Pangaea family are expected to adhere to a strict standard of ethical behavior. This is not only the right thing to do but also helps us earn the trust and respect of our clients, shareholders and the communities where we live and work.
Environmental Health & Safety
Pangaea's number one priority is the safety and well being of our employees. That is why we have numerous safety standards and systems in place across the globe. We also focus on continually minimizing any environmental impact of our business operations.
We pride ourselves on the talented people who make up Pangaea.
Our people are our greatest asset. We promote an inclusive environment where everyone is treated with respect, dignity and encouraged to stretch themselves professionally.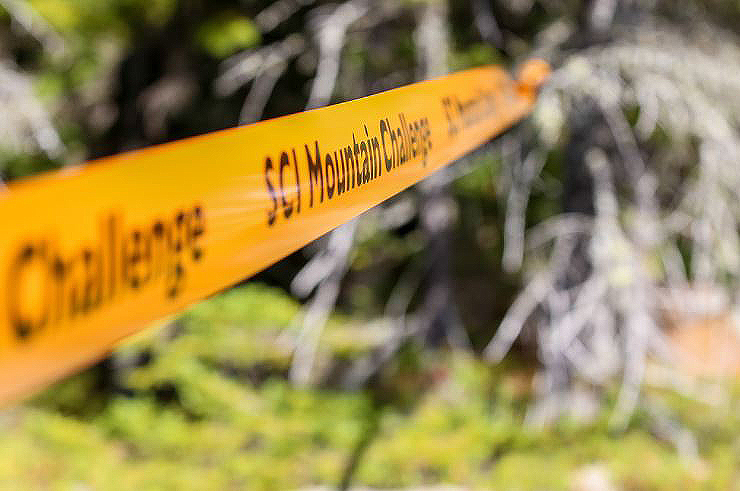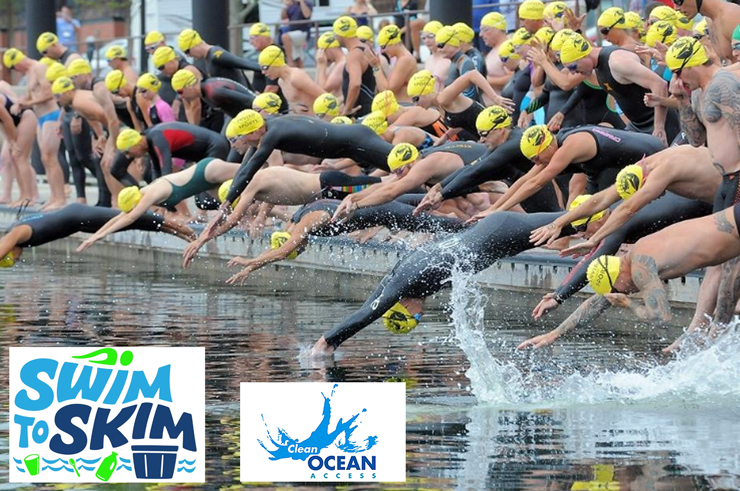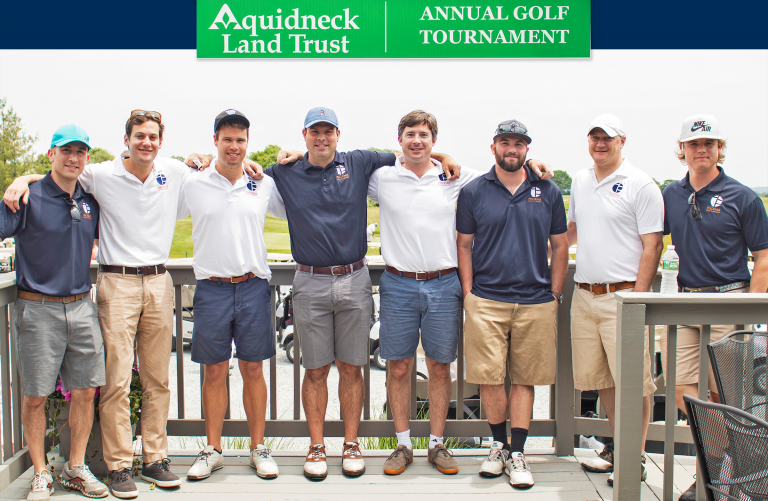 Carribean Maritime University
CMU is a premier maritime education and training university located in Kingston, Jamaica. The programs at the university change the lives of young Jamaicans who gain exposure and experience all over the world as global citizens within the international shipping community. Over the past 7 years Pangaea has invited many cadets at the university to sail aboard our vessels in order to gain further practical experience on bulk carriers.
© 2023 Pangaea Logistics Solutions Ltd.