LOAD PORT FACILITY DESIGN
DISCHARGE FACILITY DESIGN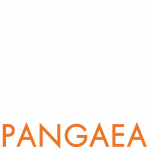 Pangaea is a global provider of comprehensive maritime logistics and transportation solutions. The Company addresses the logistics needs of its clients by undertaking a comprehensive set of services and activities. We not only own and operate a large fleet of bulk carriers, including high ice class vessels but we design, produce and operate port and inland projects.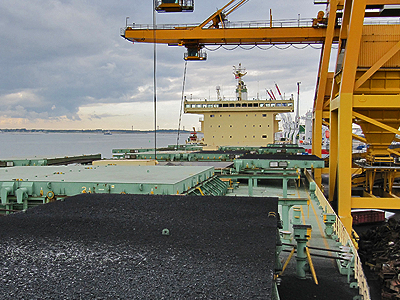 No two projects are the same. We customize each project based on our client's specific needs. Our attention to detail is critical in forming lasting relationships. If you have a need, we will find a solution.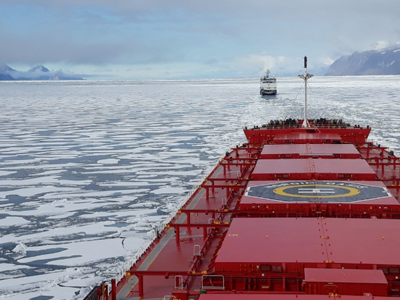 Almost 50% of our owned fleet
is made up of Ice Class 1A vessels. We have pioneered both the Northern Sea Route and the Northwest Passage resulting in lower CO2 emissions, fewer days at sea and substantial fuel savings.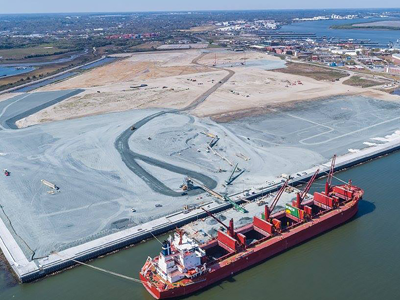 We have expertise in the development and expansion of port facilities; specifically loading and discharging operations. We recently completed a loading port in Newfoundland and the expansion of a port terminal in Charleston, S.C.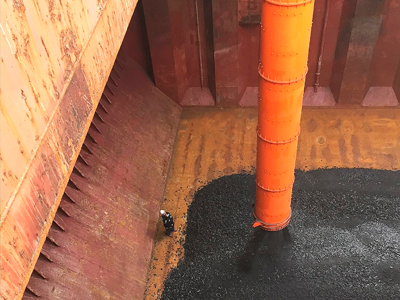 We have extensive experience in handling cargoes like DRI A, B & C. We educate and train our crew to avoid any issues while carrying these complex cargoes. SAFETY is always our #1 priority.
© 2023 Pangaea Logistics Solutions Ltd.